Built on blockchain technology
The innovative banking as a service solution
Figure Pay provides a scalable, quick-to-market Banking as a Service (BaaS) API-based platform, solving both business and consumer banking challenges, all in one efficient solution. Our innovative technology is built on blockchain rails unlocking greater cost savings, built-in compliance with all required licensing, and end-to-end streamlined program management, including Visa® card issuer processing.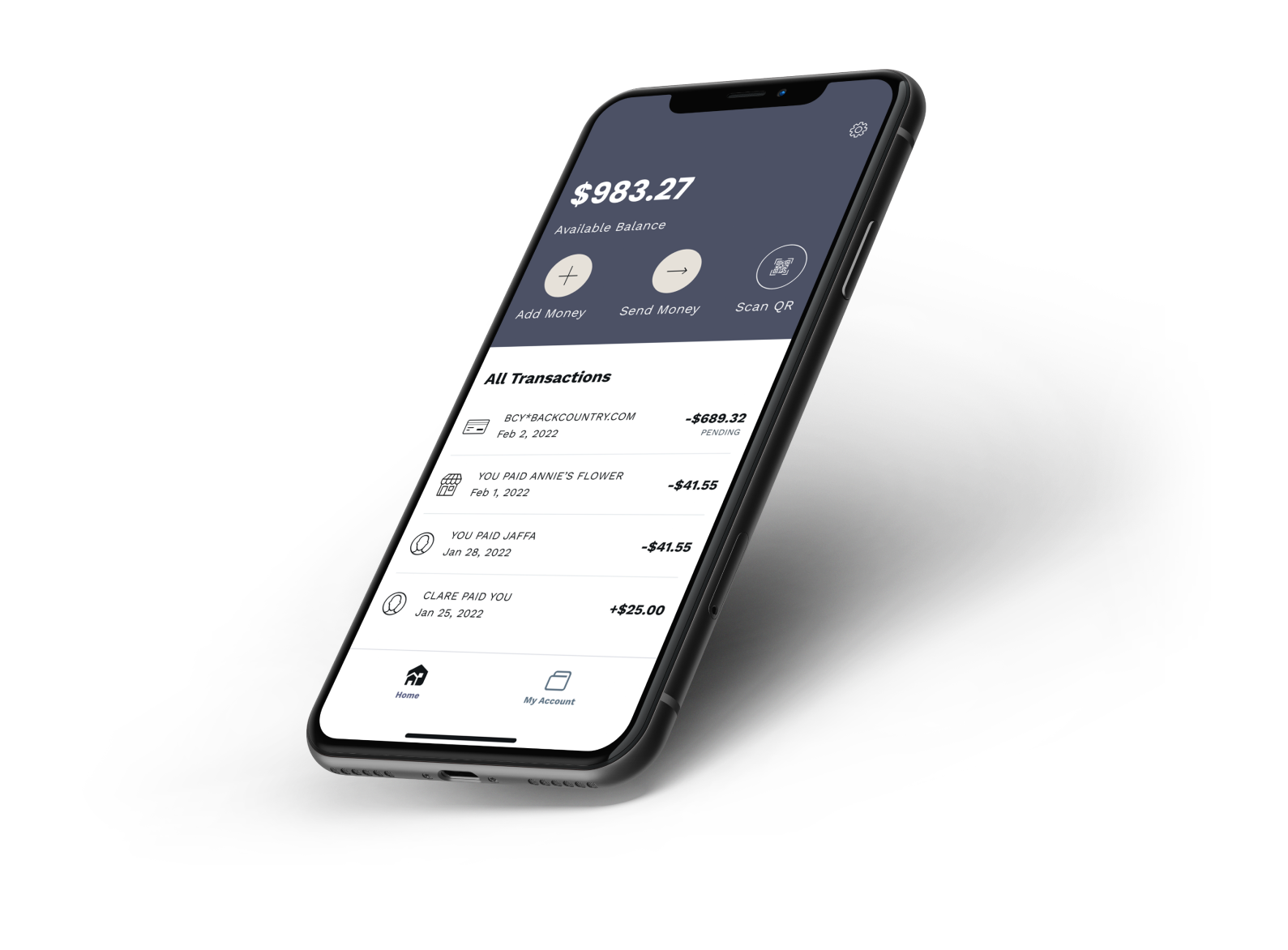 We offer a competitive
advantage for your business
For fintechs and
nonbank lenders
Engage with Figure Pay to embed banking and payments solutions into your consumer and business products.
For banks and credit unions
Reduce cost with lower transaction fees and real-time settlement via blockchain payment rails.
For retailers
Leverage your mobile investment to embed real-time payment solutions at a fraction of the cost of traditional payment rails.
Leverage proven
technology to
scale your business efficiently
Figure Pay provides our banking, fintech, and merchant partners with state-of-the-art banking and payments capabilities, including card issuer processing. Offering a powerful, yet economical means of bypassing the card networks, improving consumer loyalty, and earn additional revenue via traditional cards.
Time to market
Launch a challenger bank offering, upgrade your payment rails, and expand your existing mobile app, all in record times.
Comprehensive
banking API
Access a complete suite of banking services, from an FDIC-insured* bank account to end-to-end card issuing program.
Competitive
commercial terms
Enjoy the simplicity of one point of contact, eliminating 6 to 10 contracts with other vendors, each with minimums, reserves, and a variety of durations. Figure Pay comes with reasonable contract terms, no implementation fees, and no monthly minimums.
Leverage our expertise
Lean on Figure Pay for as much or as a little of your operational requirements: risk, operations, marketing, and customer service. We're here to support you where you need it most.
A full suite of features
to power up yourFinTech
A full suite of features
to power up yourCredit
Union
A full suite of features
to power up yourBanks
One stop shop for
banking & payments
Offer your customers access to an FDIC-insured* deposit account
Provide a payment solution via QR code for real-time point of sale payments
Seamless onboarding with
full KYC
Customer service portal for your customers support team
Bridge to traditional banks
via ACH
Blockchain payment rails make peer-to-peer and merchant transactions seamless and instant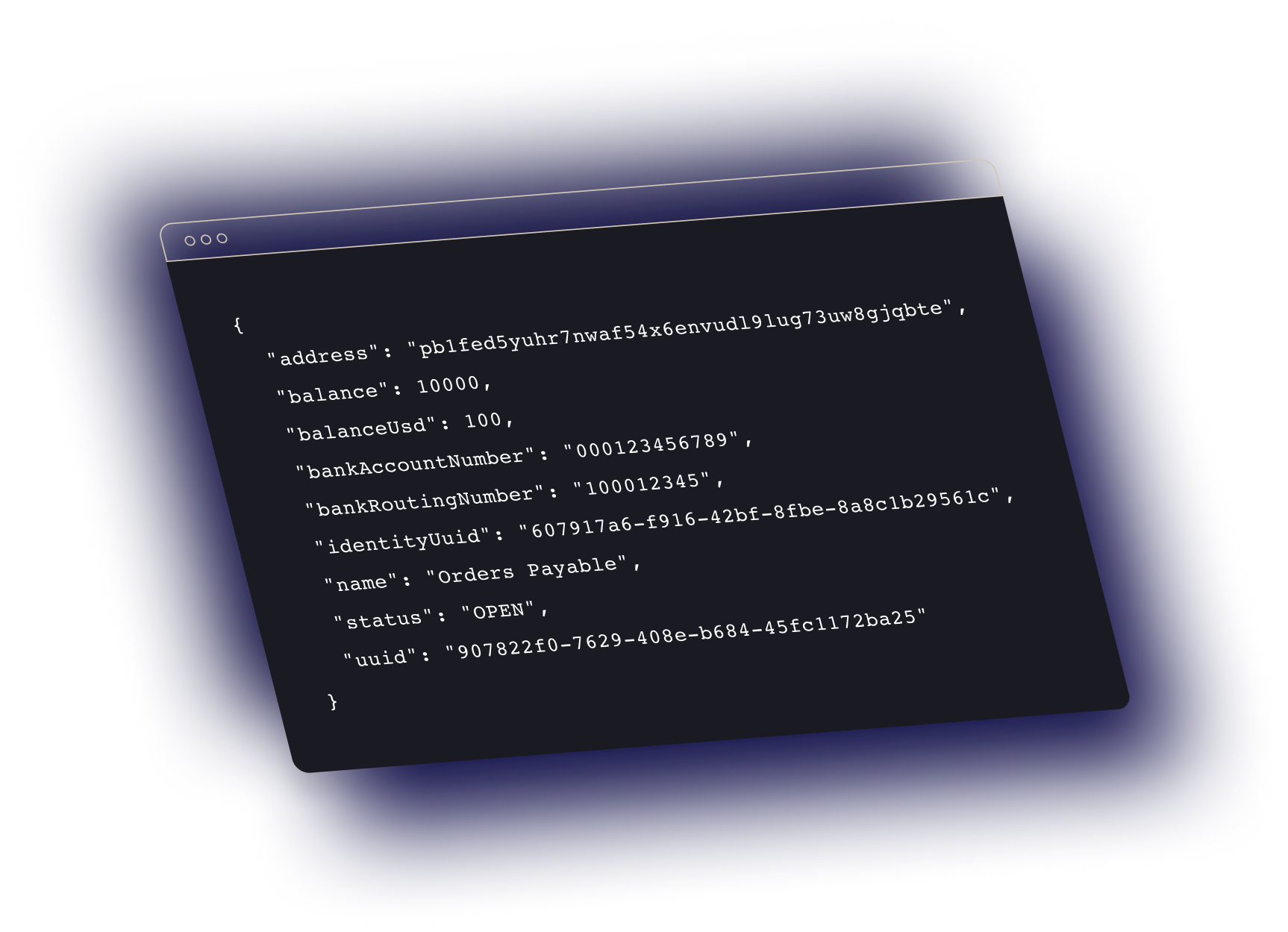 Launch your product
in weeks, not years
Leveraging our seamless enterprise API, BIAB enables your company to launch a compelling challenger bank offering as fast as you can move.
Built-in benefits
and
innovations of blockchain
Blockchain is a real-time ledger, eliminating traditional banking fees such as "account on file or "software license" fees. The Figure Pay platform is built on the Provenance blockchain providing scale, better pricing, and material cost savings.