Figure Pay Banking in a Box
Leverage your mobile app as a payments app
You've already made the mobile investment, we provide the payment technology and infrastructure.
Get paid faster at a fraction of the cost
Put more of your sales back in your pocket
Increase customer engagement with a customizable rewards program
Get paid before the customer walks out the door with instant settlements
Access consumer spending data to get ahead of the competition
Figure Pay cuts your fees by almost
The problem: interchange fees are a material expense for any business - small or large. Our solution can translate to millions in savings.
You could be saving millions each year
Traditional interchange fees are 2% of every transaction plus 30 cents. With Figure Pay, we reduce those fees by nearly 80%, plus you pay no card network scheme fees.
$6,716,000 yearly savings
For example, a business with 10,000 transactions and a $100 transaction amount per day could save this much with Figure Pay.
Traditional payment rails yearly fees= $8,395,000
Figure Pay blockchain payment rails yearly fees= $1,679,000
*all amounts are averages
Add this back to your bottom line:
$ / year
$
Traditional payment rails
-
$
Figure Pay blockchain payment rails
$ less fees per fiscal year
Why our technology could have a material impact on your business
Traditional payment rails
Multiple parties, layers of fees.
Settlement takes days.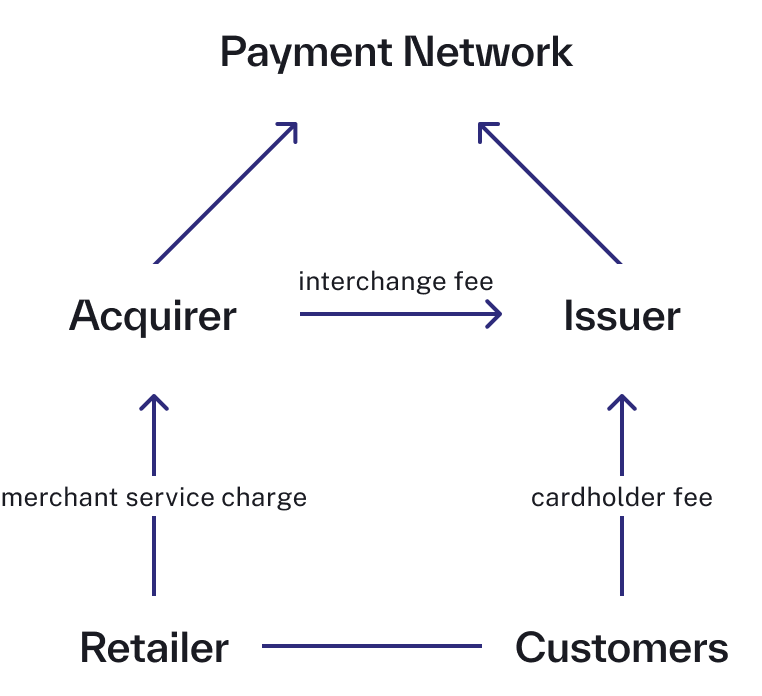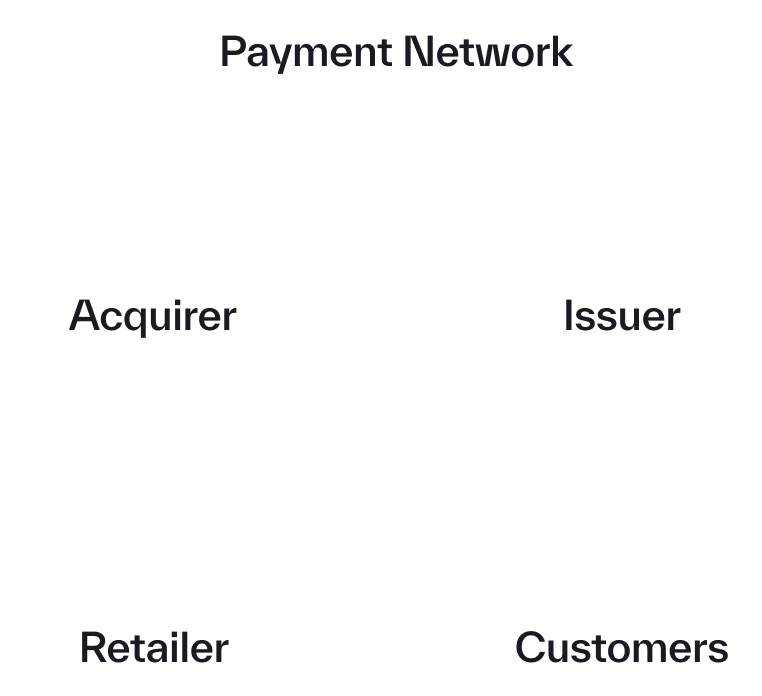 VS
Figure Pay blockchain rails
Real-time settlement. Retailers save up to 80% on interchange fees and no scheme fees.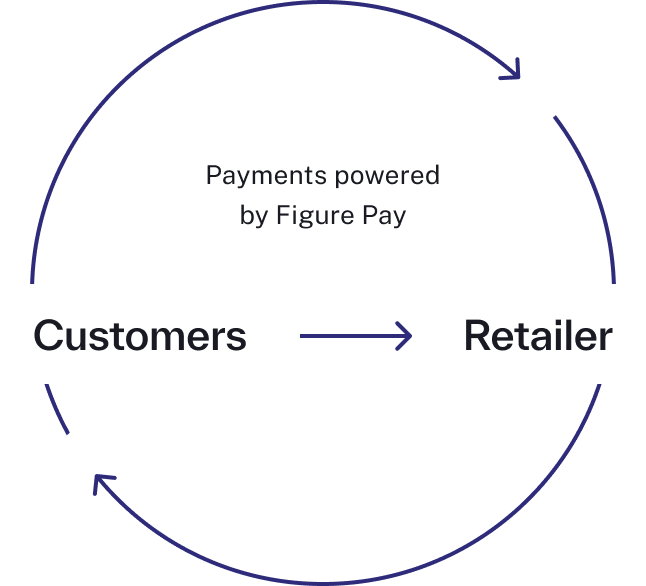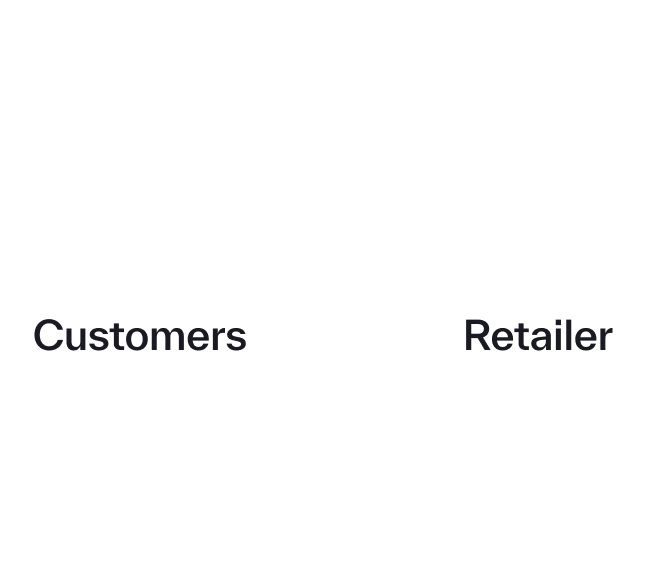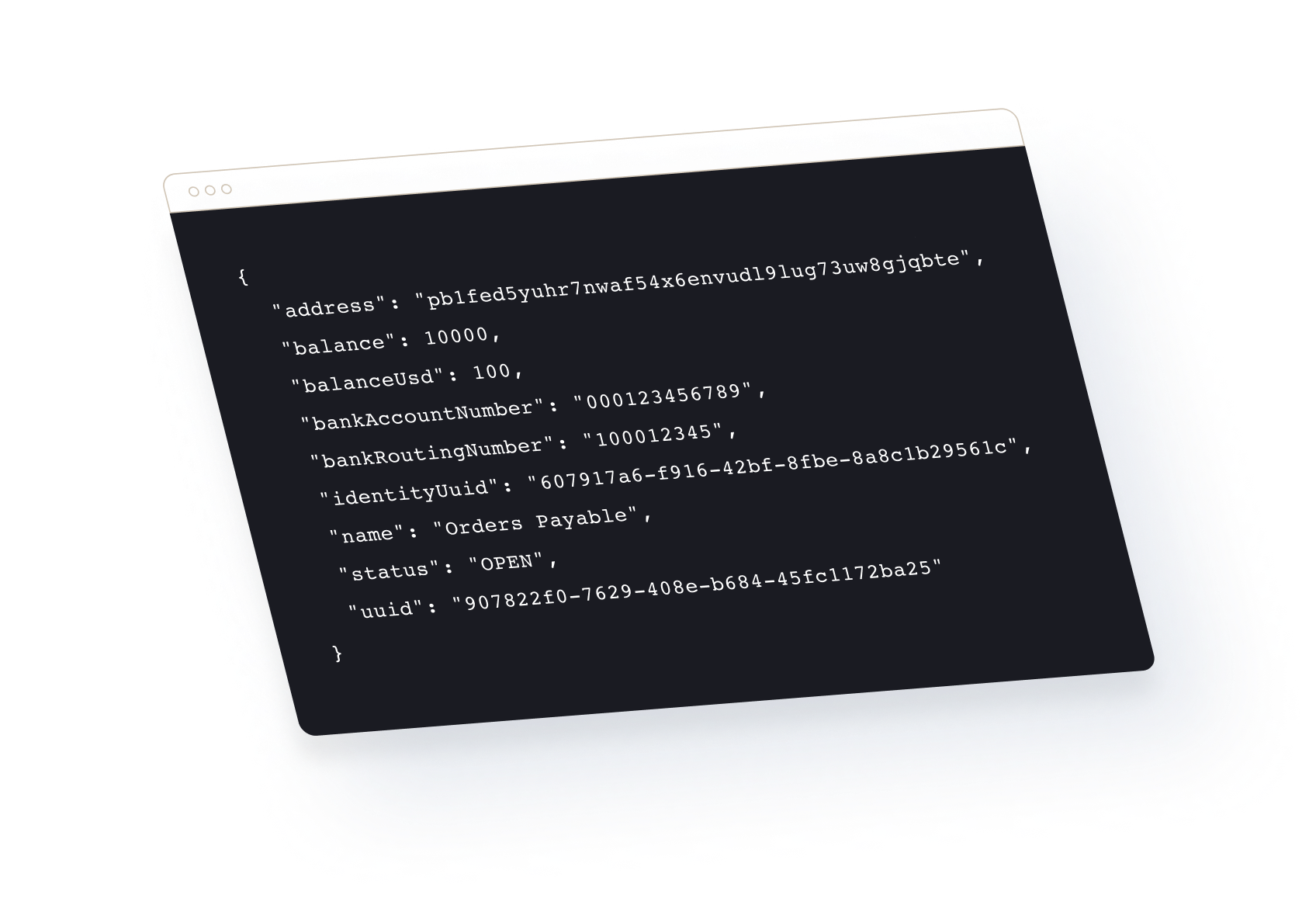 Launch a better
payment solution in weeks, not years
Leveraging our seamless enterprise API, Figure Pay enables your company to
launch a new payments solution on your time table. We can move as fast (or slow) as you require.
Make Figure Pay your competitive advantage